Danish Foreign Minister raises Azza Soliman case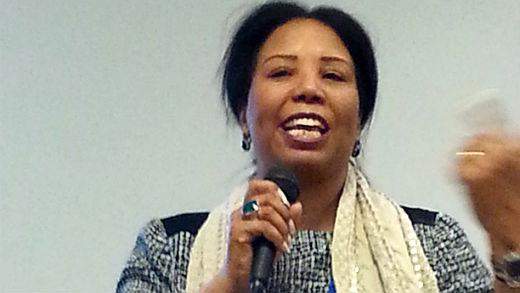 Martin Lidegaard, the Danish Foreign Minister will now raise the case of the charges against the Egyptian women's and human rights advocate and KVINFO partner Azza Soliman internationally. She has ended up as a defendant after she witnessed the police shoting down a demonstrator in Cairo in January.
The Foreign Minister is entering the case after KVINFO and five other Danish organizations had a meeting with him about it, and he will now put pressure on his Egyptian colleague.
"It's an absurd situation that a witness suddenly ends up a defendant herself. It very clearly illustrates that in some respects the development is in the wrong direction in Egypt," he says to the Danish newspaper Information, which has been covering the case.
Meanwhile it's possible that there will be a verdict in the case already at the next court session on Saturday, May 9th. Azza Soliman risks 5 years in prison.
Azza Soliman is the founder and president of CEWLA (Centre for Egyptian Women's Legal Assistance), which is one of KVINFO's partner organizations. In January she witnessed the police opening fire on a small, peaceful demonstration and killing the 32 year old demonstrator Shaimaa al-Sabbagh. After she volunteered to witness, she was charged herself with taking part in the illegal demonstration. She has previously said that she thinks the charges against her are made to discredit her testimony against the police.