Egyptian feminist biography published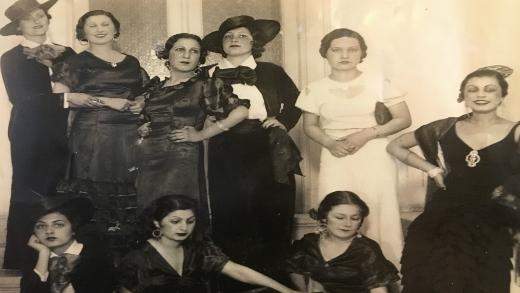 The image shows a group of Egyptian feminists around 1930. 
In the white dress, a bit younger than the others, is Hawa Idris, who became one of the central figures in the Egyptian feminist movement in the first half of the 20th century.  She was a key supporter of the founder Huda Sharawi, an older relative of hers.
Like most others in the emerging feminist movement of the time she has also been overshadowed by her, as Huda Sharawi has become more or less synonymous with a movement far broader than just her work. 
To highlight this Women and Memory Forum has published a biography of Hawa Idris, which was published Sunday.  
At the launching event there were speeches by amongst others Sania Sharawi, Huda Sharawis granddaughter, who shared her personal memories of Hawa Idris. After that gender researcher Huda Elsadda gave a fine presentation of the historical context of Hawa Idris' work and her time.
Danish-Arab Partnership Programme
KVINFO's programme in the Middle East and North Africa is financed by:

The publication is supported by KVINFO's programme under the Danish-Arab Partnership Programme. The aim is to serve as inspiration for contemporary feminists in Egypt and highlight the deep roots of the Egyptian feminist movement. A movement who achieved many of its primary goals when women won the right to vote and a host of other rights after the revolution in 1953, but which had to cease operations after the regime prohibited independent organisations. This meant that much of the history has been forgotten and connections to contemporary feminist groups have been lost. 
As part of the project Women and Memory Forum has also produced an exhibition, which will be sent on tour to a number of locations around Egypt. The images below are from the exhibition and from the launching event. 


Huda Elsadda is interviewed about her memories of Hawa Idris in the exhibition.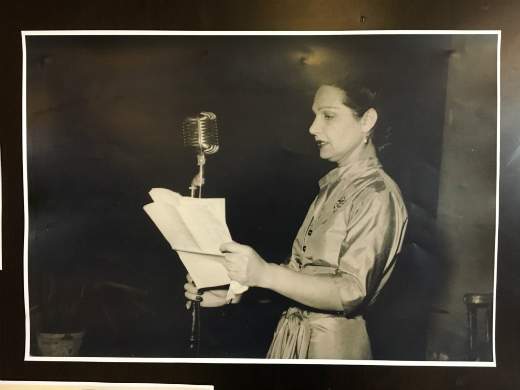 Hawa Idriss is giving a speech – image from the exhibition.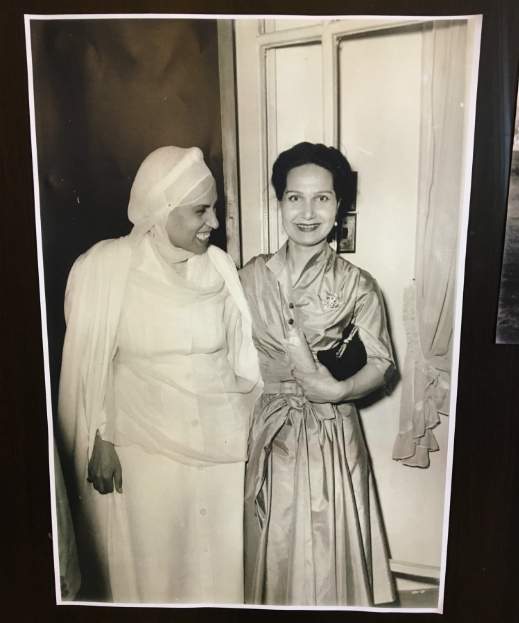 Hawa Idris with Zeinab Elghazaly during one of the meetings at the Egyptian Women's Union in May 1952. Some consider Zeinab as an Islamic feminist as she has been concerned with women's rights within the Islamic paradigm. Nasser put her in jail later in the 1960's.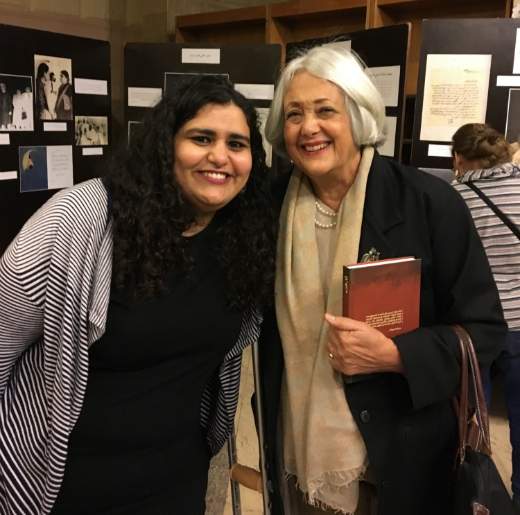 Maissan Hassan from Women and Memory Forum and Sania Sharawi at the launching event.