Tools
Quiz: Sustainable Development Goals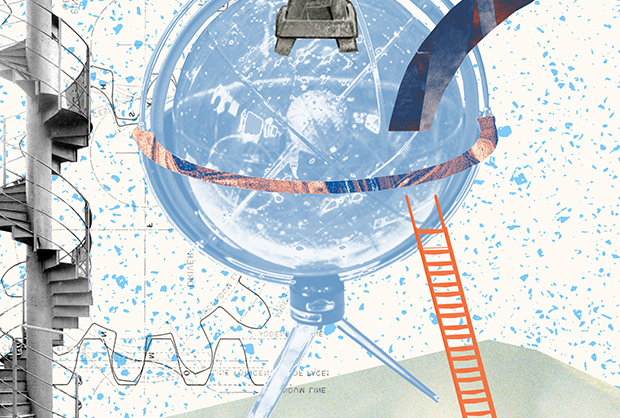 Test your knowledge on gender equality in the Middle East and North Africa with this quiz, while learning about the UN Sustainable Development Goals.
Where is polygamy allowed? Is it legal to be gay? Do women and men inherit equally? Test your knowledge and learn about equality and the United Nations Sustainable Development Goals.
Following the Arab Spring, a number of countries in the Middle East and North Africa have introduced new legislation that ensures equality for men and women and, to some extent, provides a basis for equality. KVINFO works for gender equality in Morocco, Tunisia, Egypt and Jordan together with local and Danish experts and organisations. The work concentrates on providing equal opportunities for women and men to participate actively in political life, on eradicating discrimination and gender-based violence and on ensuring that everyone can decide over their own bodies and sexuality. bodily and sexual autonomy?
As well as in Denmark, gender equality is also a hot topic in the MENA region (that is, the Middle East and North Africa) with issues requiring time to change. In the quiz below, you can learn more about the status of equality and the Sustainable Development Goals in MENA today.
Take the quiz using this link.