Gender Equal Politics
Tunisia: Beautiful Balance in Local Politics
Steadfast advocacy and persistant pressure on politicians have ensured women 47% of municipal council seats in Tunisia.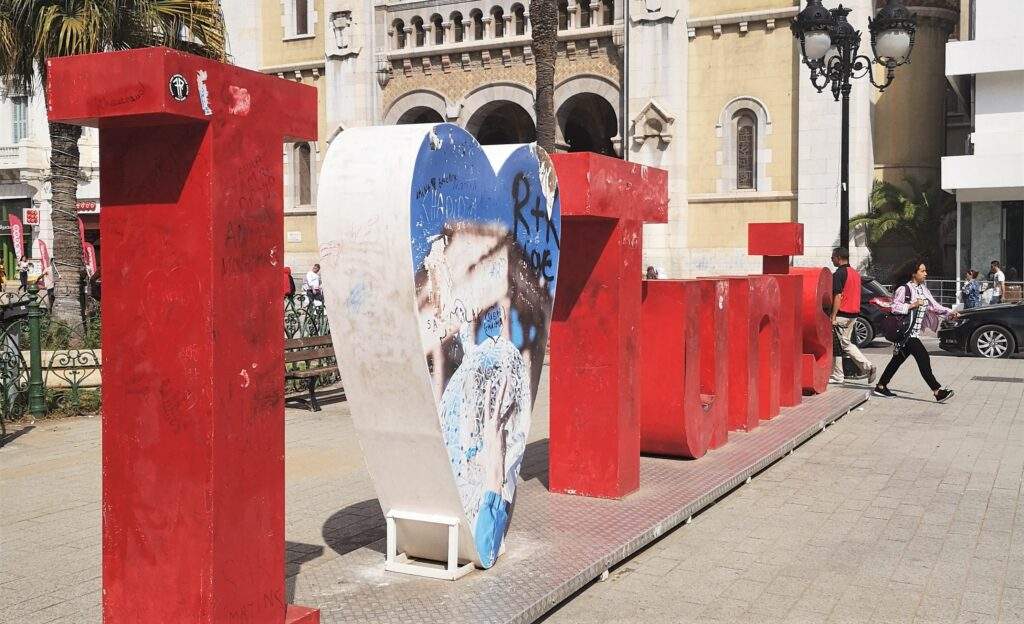 When Tunisian voters went to the ballot boxes in May 2018, female candidates had a golden opportunity to become elected. Today, women make up for 47% of all municipal council members.
The impressive result is the outcome of a 2016 amendment of Article 49 of the election law, ensuring that women have greater representation in municipal and regional elections.
Facts on gender equality in Tunisia
Tunisia is known for its progress on gender equality. Women have equal rights to vote and run for office, and they have the right to work. The parliament ratified the Convention on the Elimination of all Forms of Discrimination Against Women without any reservations. Domestic violence and rape, including marital rape, and sexual harassment are illegal.
With equal access to bank loans and credit women are able to own and manage land and other property independently. However, equal rights to inheritance are still not a reality and there are restrictions on women working night hours and doing specific types of work. Parental leave is not aligned with the International Labour Organisation Convention and homosexuality is criminalised.
The amendment includes horizontal and vertical gender parity. Horizontal parity requires that municipal election lists across Tunisia have an equal number of men and women and that the top candidates have to alternate in gender, while vertical parity requires that every other candidate on the lists is a man or a woman.
The passing of the amendment is also a clear victory for powerful women's rights groups in Tunisia. One of which is KVINFO's partner organisation, Ligue des Électrices Tunisiennes.
"We have been extremely focused on conducting advocacy for parity in th emunicipal elections. Fortunately, a majority of the Parliament votedn in fabour of horizontal as well as vertical parity, says Besma Soudani, co-founder and leader of Ligue des Électrices Tunisiennes (LET).
YET ANOTHER VICTORY FOR A KVINFO PARTNER
Ligue des Électrices Tunisiennes has also been conducting campaigns informing Tunisian women of their right to run for election. The organisation oversaw the training of 400 candidates, observed the elections, and verified this landslide victory for women.
The passing of the municipal election law is yet another victory for LET's advocacy for women's rights. Soudani and her colleagues have also succeeded in advocating to have significant passages added to the 2014 Tunisian Constitution and the election law regulating parliamentary elections.
After the 2014 parliamentary elections, women held 31% of the elected seats in parliament but that unfortunately decreased to 25% after the 2019 election. This speaks to the need for Ligue des Électrices Tunisiennes' continued advocacy for parity in parlamentary elections as well.
Text: Lotte Ladegaard.