Yemen is our country too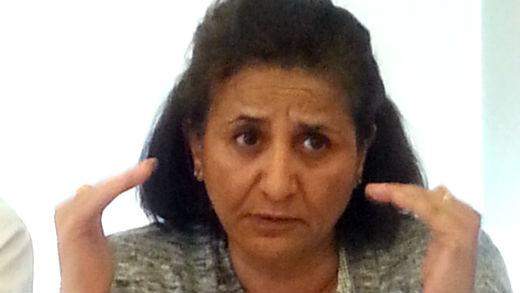 "The parties negotiating in Geneva are negotiating for a country which is not theirs alone. It is our country too, the women of Yemen." So says the veteran Yemeni women's and human rights advocate Amal Basha on today's seminar about Yemen arranged by KVINFO, the Danish Institute for Human Rights and International Media Support.
On the agenda are topics like the foreign meddling in the country and women's issues under and after the conflict.
"The Saudis will not allow a modern Yemen and Women's right in Yemen. Stop the conspiracy of silence about the war crimes in Yemen of all parties. Make those who started the war accountable," Amal Basha says in her strong contribution.
She is backed by the Danish security expert Siris Hartkorn, who has lived and worked in Yemen for a number of years. "Give the Yemenis more voice in the peace negotiations. The international society's failure has a large impact for the possibilites of acting in the coming reconstruction of Yemen," she says.