What we do
Change in Norms, Cultures, Power Structures, and Politics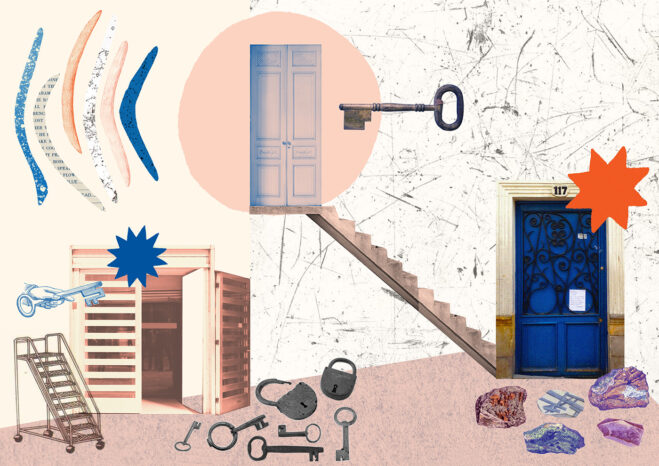 Gender Justice in legislation and in practice is at the core of KVINFO's international work. It supports equal representation in society and combats gender-based violence.
Gender Equality Top 189
The UN's index on gender equality covers 189 countries. The countries in which KVINFO works internationally in this strategy period place themselves differently. Morocco is number 123, Egypt and Tunesia are number 97, Jordan number 102 and Lebanon number 112. Ukraine ranks 77 and Georgia 63.
In comparison, Denmark is number 6, and Schwitzerland ranks number 1.
KVINFO's international work takes place in countries with a lack of gender justice and where work with gender and equality provides an important and effective focus area for creating a more free and equal society. In this strategy period, we work in Morocco, Tunisia, Egypt, Jordan and Lebanon in the so-called MENA region and in Ukraine and Georgia.
The work takes differnt forms, ranging from preventing gender-based violence in collaboration with partners to advocating for law reform and challenging norms and traditions that limit people according to stereotypical gender norms.
Common to all parts of the work is that it contributes to meeting the UN's Sustainable Development Goals by 2030, and that it is based on a Human Rights Based Approach (HRBA). It is an approach to international development cooperation that considers it a duty to respect, protect and fulfill rights, rather than, as in the past, see development work as charity.
KVINFO always works closely with local organisations in the countries concerned and regionally. The partnerships ensure efficiency and sustainability in the work by using local knowledge of needs and context and by focusing on local ownership in all parts of a project or programme. Some projects also have Danish organisations as partners. These are Danner, the Women's Council Denmark, LGBT+ Danmark and DFPA.
In this strategy period, KVINFO's international work is financed by the Ministry of Foreign Affairs of Denmark and its Danish-Arab Partnership Programme (DAPP) and Danish Neighbourhood Programme, the European Union, the Novo Nordisk Foundation, Globalt Fokus and New Democracy Fund.